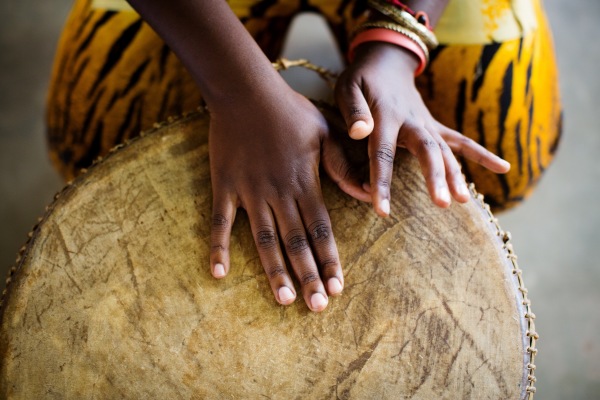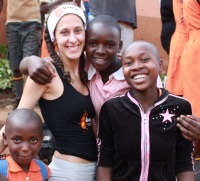 To live the message of joy and hope for Uganda's children​.​




To engage in a unique and life-changing immersion in a grass-roots cultural and musical exchange




To raise funds for ground-breaking and innovative self sustainability projects.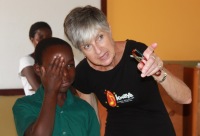 KwaYa travellers help change the lives of those less fortunate with funds raised in their local communities before they leave for Uganda. 




We deliver educational material and financial donations to schools and provide gifts of basic essentials to local orphanages.  




We  conduct cross cultural workshops at local schools. Each participant is encouraged to tap into their artistic skills (obvious or latent) to be a part of fun, informative and uniquely Australian workshops for the children in Uganda's slums and remote villages. 




We engage in renovation projects in the schools in the slums of Kampala

.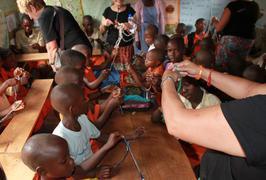 KwaYa travellers can join the KwaYa choir made up of singers from Australia plus talented young African university students who grew up in the African Children's choir. ​​​

They will perform with the Young Africans for a number of audiences around Kampala culminating in FREE concerts for the disadvantaged. 

​kwaYa's Uganda project will demonstrate, yet again, the powerful role music can play in changing the lives and fortunes of individuals; and in building stronger communities through a shared love of music.
Don't sing? Come along and work on projects in the slums or join a workshop where you will interact up close and personal with vulnerabel children.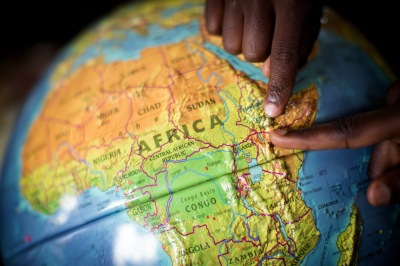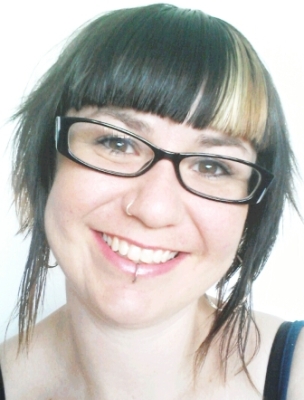 The ACC Music for Life Outreach Program involves Kwaya travellers visiting and working in the slums and remote villages of Uganda where many of the choir children were born and raised.
"I thought I was going to make a difference; however I returned having had that 'difference' made to me.
Two weeks of travel, culture, singing, dancing, giving, receiving, friends, family, community! Really, what else is life about!"
Renee Wilson 
KwaYa #2 (2012)

Two weeks in September. school holidays 19 Sept to 4 October 2020. 


COST  $4650 

($4450 if paid in full by 1st June)
Return flight to Entebbe from Melb, Bris or Sydney

Accommodation 14 nights

Food 15 days

Transport 15 days 

Cultural Exchange Workshops

Rehearsals and Performances with The Young Africans

All Activities 15 days

Admin Costs
.
Big-hearted singers and helpers from Australia travel to Uganda with KwaYa where they will be hosted by the African Children's Choir. 

Note: You do not have to be a singer to join our tours.