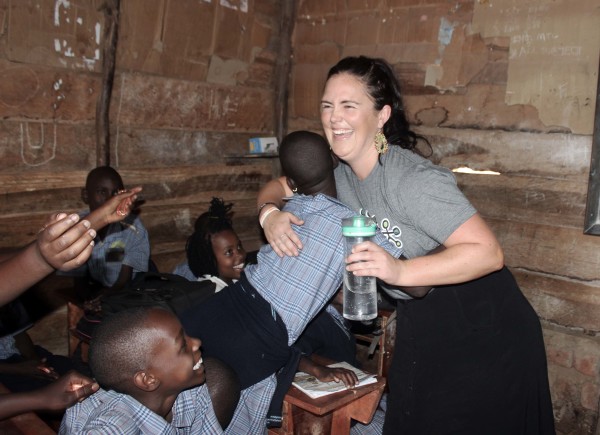 KwaYa adventurers who have already travelled to Uganda on one of our life-changing group tours, now have the unique opportunity to follow up with a tailored V.I.P. experience. You will be welcomed back and hosted by The African Children's Choir. This is a distinctly altruist endeavour by the traveller. 
Keep in mind our regular tours are open to everyone including new and past travellers. Regular tours are constantly revamped with new experiences being introduced each tour.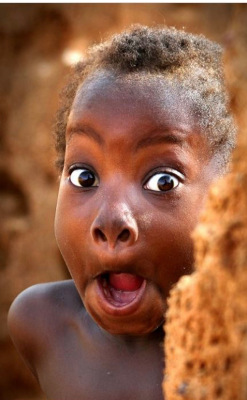 A few KwaYa members have expressed the desire to revisit The African Children's Choir in Uganda outside of KwaYa tours. They want to reconnect with the ACC team, UBUNTU and the kids.
Unfortunately, due to work commitments and busy schedules it is
not feasible for ACC to accept visits or accommodate members who wish to travel outside a KwaYa tour.
However our V.I.P. tours now allow such opportunities.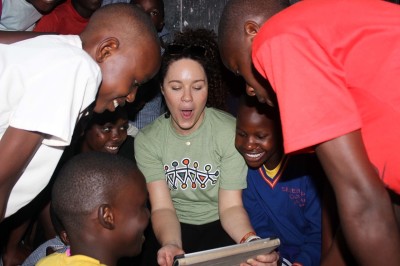 Your trip is tailor made specifially for you. Explore deeper the places you previously visited. Engage with the team and kids in a more relaxed environment. 
More one-on-one interactions are available. ​​​
A portion of the cost of the trip will be used on a special project. Being that this is a philanthropic gesture on the part of the participant, there is no fundraising permitted for these tours 
Trips to be booked only through KwaYa.
Your second home.. Uganda.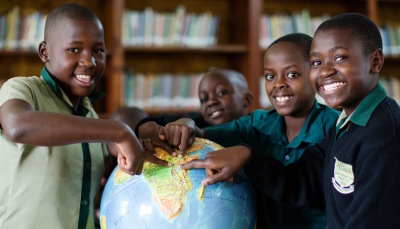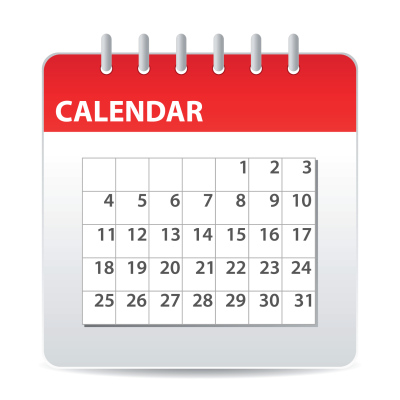 You choose the dates of your trip.
*  Trip to be booked no less than

four months in advance. 
*  Certain times of the year are blocked due to the ACC schedule.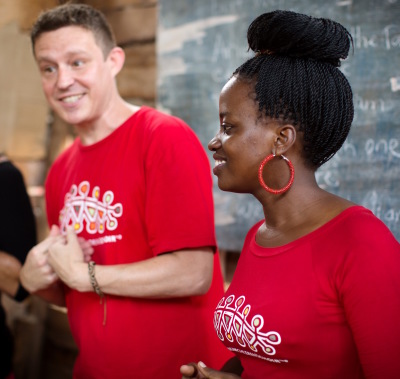 KwaYa members who have travelled to Uganda with KwaYa. They wish to revisit to spend more time with the ACC team and UBUNTU Africa but find the regular KwaYa tour dates unsuitable.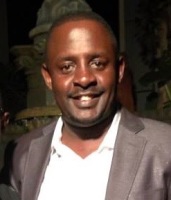 "So...you want to come see us again? I am very happy that we can now offer you a way that allows you to visit and spend more time with us. 
Your African family is waiting for you! 

Abraham Kiyingi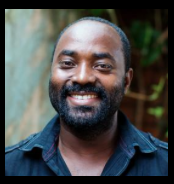 " I look forward to hosting you on your very special V.I.P. trip. 
I can't wait for to experience living like a local at my home ' Barnie's Cottage '. See you!
Barnie (lovely.com) Twesigomwe
​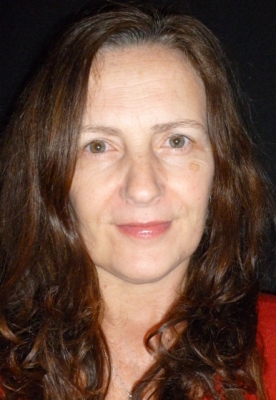 "Being here again has been such a profound experience.  I've seen through fresh eyes (often with tears in them).  I've had some wonderful conversations with workers and ACC grads.  I've even survived a few things that took me out of my comfort zone, including one of the  8 boda boda rides that I found a bit hairy.  As well as telling stories to the next ACC candidates with only 5 seconds notice....and no book.  The fact that wombats do square poos and that I was peed on by a lion raised a few laughs.
My goodness I've even grown to enjoy matuki and G nut sauce."
Elaine Cameron
KwaYa #3 - 2013

Fot those seeking a more affordable trip where you get to share the experience with old friends and even more like-minded Aussies, sign up for one of our regular KwaYa trips .
There have been members who have travelled with us five times. We are constantly 
introducing new activities, so no two trips are the same and numbers are kept to 20 maximum.
Regular trips also allow and encourage fundraising to reach donation targets.