​​​​​​​​​No matter how bad you think life is, wake up each day and be thankful. 
Someone somewhere is fighting to survive.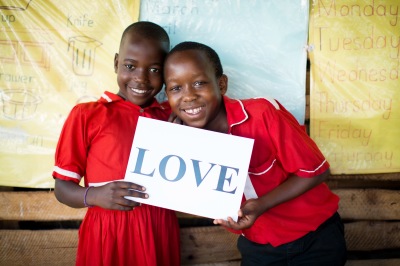 Provide aid for a child's family in crisis living in the slums or remote villages in Africa .
​
We can't predict emergencies in life.  The Big Hearts Fund raises funds to help families when accidents happen or things go drastically wrong.
KwaYa, in partnership with The African Children's Choir is raising funds to provide immediate assistance to families and children who fall outside their sponsorship program.
Cases are monitored and monies are distributed by our partners, The African Children's Choir based in Uganda.​


One-off or monthly donations are welcomed.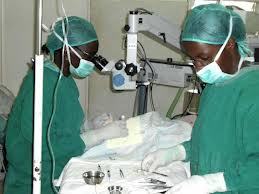 Stay posted to read more stories about those who have been helped through your generosity.
​​​​​​​​​​
Sign up for a monthly donation and 
​​
receive an
African Children's Choir CD valued at $20

 

​​
​​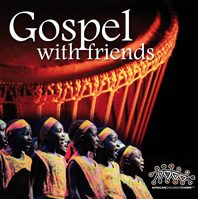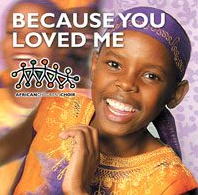 Eleven-year-old Ava shows us how it's done.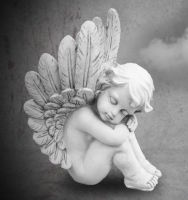 Angels are benevolent celestial beings who act as intermediaries between Heaven and humanity. 

Heroes help, save, protect and make the world better,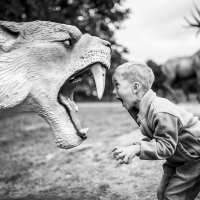 Champions vigorously support or defend a person or cause. They challenge personal boundaries and passionately tackle world problems.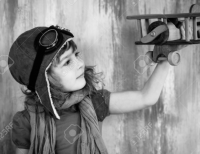 Warriors are forceful souls; they embody qualities of strength, courage and determination. They lead by example and attract many dedicated followers.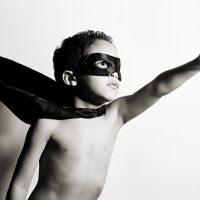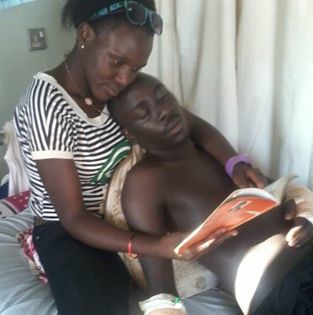 Isaac Lwanga was involved in a boda boda (motorcycle) accident. He sustained a compound fracture in the femur (largest bone in the leg), whereby it broke in two places and a shard of bone pierced the skin. He also broke both his wrists. Luckily he sustained no head injuries. 

Isaac was taken to Mulago Hospital where he received primary care. They re-set the bones in his wrists and also plastered his leg . 

The day after his accident we arrived at the hospital to find Isaac on the floor with no mattress. Big Hearts was able to move him to a ward where he receives better care.

Isaac required surgery to set the bones in his leg. He needed metal plates  to support the bone and the shard of bone was removed. 

During his lengthy recovery he had to use a wheelchair and needed intensive physical therapy and 24-hour care. 
     
Big Hearts covered UGS3,000,000 (AUD $1326.840) of his medical costs.
Rachael offers Isaac a little sisterly love